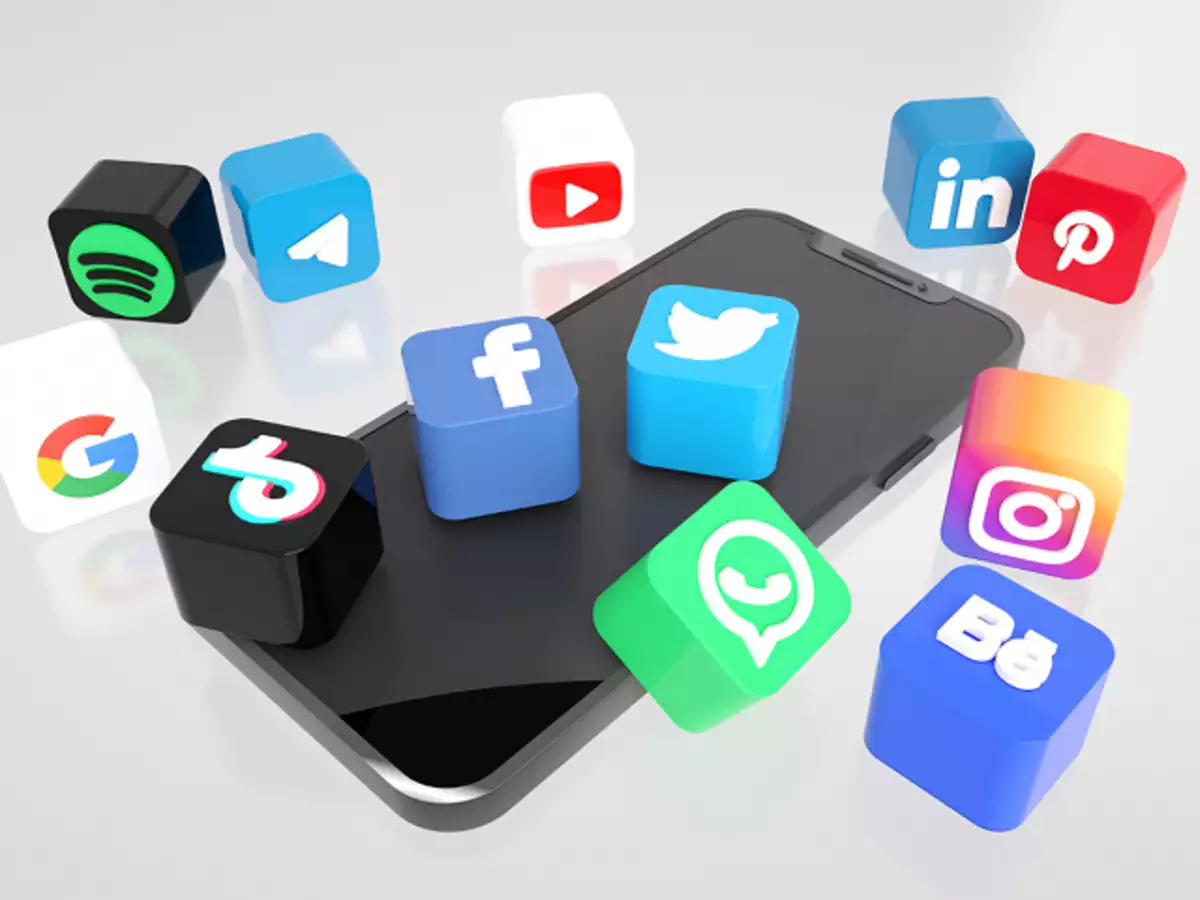 How to make a SMM Panel in India?
SMM Panel or Creating a Social Media Marketing (SMM) panel in India involves several steps. Here's a general overview of the process:
Define your objectives: Determine the purpose and scope of your SMM panel. Consider what services you want to offer, such as social media management, advertising, analytics, or content creation.

Conduct market research: Analyze the existing SMM panel providers in India. Identify their strengths, weaknesses, pricing models, target market, and service offerings. This research will help you understand the competition and identify opportunities for differentiation.

Plan your services and pricing: Based on your market research, define the specific services you will offer through your SMM panel. Determine competitive and profitable pricing structures for each service. Consider offering package deals or discounts to attract clients.

Register your business: Choose a legal structure for your business, such as a sole proprietorship, partnership, or private limited company. Register your business with the appropriate government authorities as per Indian regulations. Obtain necessary licenses and permits, if required.

Build a website and platform: Hire a web developer or use a website builder platform to create an intuitive and user-friendly website for your SMM panel. The website should showcase your services, pricing, and provide a means for clients to place orders and make payments.

Develop backend systems: Build a robust backend system to manage client orders, track progress, and deliver services efficiently. This system should allow clients to monitor campaign analytics, generate reports, and communicate with your team.

Acquire necessary tools and software: Invest in social media management tools, analytics software, and advertising platforms to enhance your service capabilities. These tools will help you automate tasks, track results, and optimize campaigns for your clients.

Hire and train a team: As your business grows, you may need to hire employees or freelancers skilled in social media marketing, content creation, advertising, and analytics. Provide training to ensure they can effectively deliver services to clients.

Establish partnerships: Collaborate with social media influencers, content creators, or other businesses in complementary niches to expand your reach and offer additional services. Partnerships can help you attract new clients and increase brand visibility.

Implement marketing strategies: Develop a marketing plan to promote your SMM panel. Utilize social media platforms, content marketing, paid advertising, and search engine optimization to reach your target audience. Engage with potential clients through networking events, conferences, or online communities.

Provide exceptional customer service: Focus on delivering high-quality services and excellent customer support. Respond promptly to client inquiries, address concerns, and continuously improve your offerings based on client feedback.
Remember that creating an SMM panel in India involves legal and financial considerations. It's advisable to consult with professionals such as lawyers or accountants to ensure compliance with Indian laws and regulations regarding business registration, taxation, data protection, and intellectual property rights.